Navigo Shipholding AG is a maritime asset investment platform which will serve as an entry point for institutional investors, with a long-term investment horizon and a conservative approach to risk-yield ratio, to jointly invest in a portfolio of vessel projects across various segments of the shipping industry.
Navigo is a Joint Stock Company with shares held by institutional as well as strategic shareholders and is managed in-house under the oversight of a shareholder appointed supervisory board.
The long-term objective is to build a mixed portfolio of vessels to be employed with end-user Customers, such as Energy providers, Liner Companies and Commodity trading houses, under long-term charter arrangements or alternative long-term fixed revenue schemes or risk management structures, tailor made to suit the business purposes of such customers,
Investment targets will derive from the bespoke evaluation and analysis of the specific need that the end-user customer may have, while care is taken that the necessary revenue and risk management elements to protect the investment long term are met.
With a changing regulatory environment within the corporate banking sector the dynamics of ship finance is changing too, opening opportunities for equity capital providers to partake directly in the long-term revenues that are derived from transporting goods and commodities across the globe.
As company shareholders, investors are investing in the entire vessel portfolio, which ensures a risk weighted capital allocation structure for all investors across vessel segments irrespective of the amount of the equity capital contribution by each individual investor.
Joint investments with significant skin in the game from both institutional and strategic investors.
Investment strategies with focus on revenue management, market risk management and counter party risk management.
Counter cyclical market sector entry, with risk management focus on residual values compared with long term average earnings.
Asset value = NPV of contracted future earnings and residual value.
Insurance Companies
Pension Funds
Family Offices
University Endowment Funds
HNWI
German ''Versorgungswerke''
Shipowners
Ship Managers
Energy Producers
Commodity Traders
Logistic Businesses
The criteria for making an investment will be based on analysis of a variety macroeconomic factors. The underlying focus however, will be on long term revenue management with strong focus on the credibility of the counter party. Segment selection and market entry will be determined by the cyclicality in the market segments, together with the ability to secure fixed cash-flows.
The vessel portfolio mix of Navigo Shipholding AG is aimed towards a majority percentage of specialized or infrastructure type of tonnage, which form an integral part of the business model of the vessel end user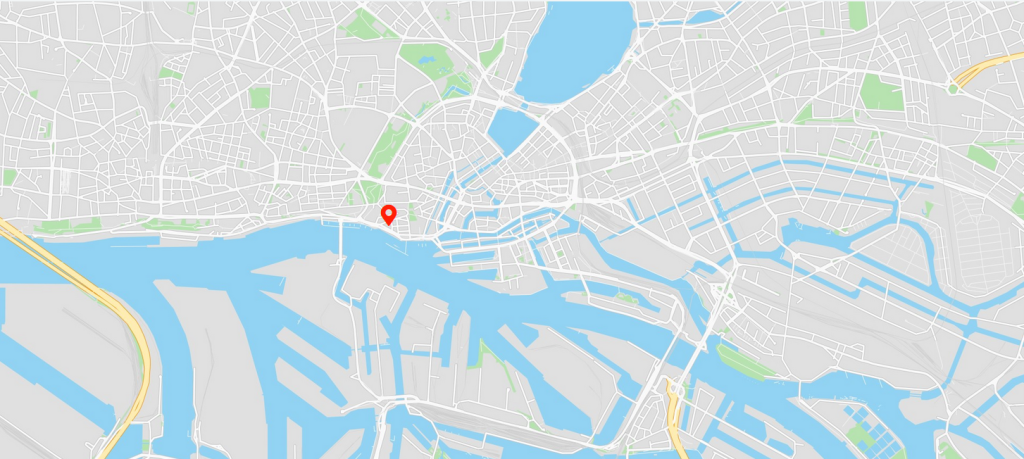 Address:
Vorsetzen 54
20459
Hamburg
Germany
Mr Andreas Spott – Director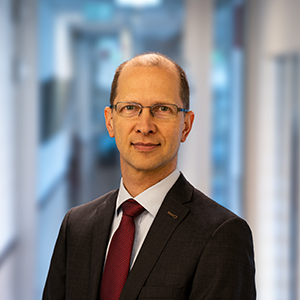 Since joining the Schulte Group in 2003, Mr. Spott has held various positions in different group companies. Initially he was in charge of structuring closed-end shipping funds for German retail investors. Later he headed the accounting and controlling teams in charge of the group's German fleet. In 2015 he moved to the Structured Finance team, where he set up and expanded international joint venture platforms for maritime investments.
Mr. Spott has more than 20 years of investment experience, more than 15 years of which he has gained in the shipping industry. He started his career as a securities analyst at Cazenove & Co in London in 1997, focusing on European small- and mid-cap equities. He holds a degree in commercial information technology from the University of Applied Science Wedel and an MBA from Aston Business School.